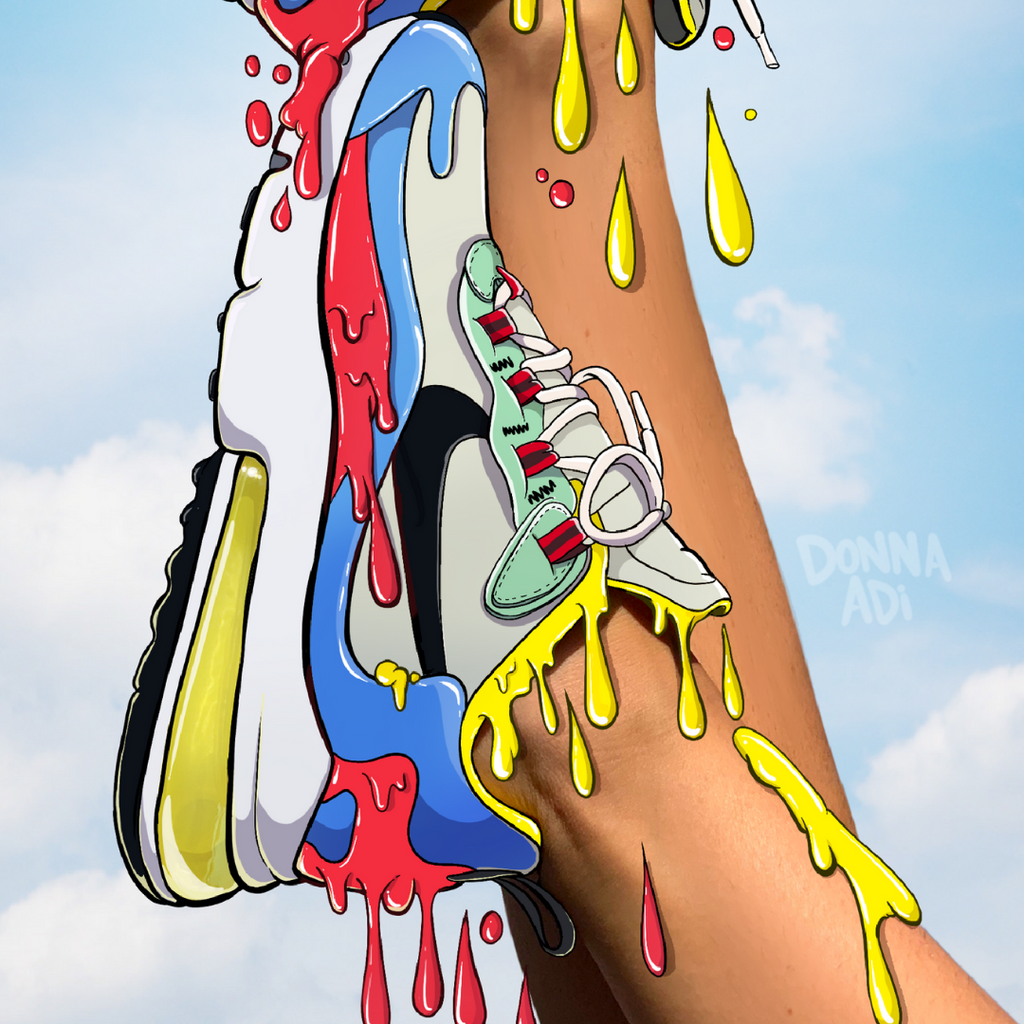 Workshop #4 - Art that Sells
$197.00
Art That Sells:
With over 10 years working in advertising and over 5 years working on brand campaigns, I've developed a formula that works for every piece I create. You will learn step by step how to make a full creation from start to finish that grabs attention and leads the eye intentionally where you want it to go! This is more than just a composition class, this is a class that enhances every piece of artwork you will create moving forward!


Materials: You will receive a bundle of downloadable resources, templates, and a step-by-step guide to support your journey in this class!

What You Need:
- Pen and paper or digital tablet. This is not a digital art class but it's taught digitally!
- My demo materials


Replay:
Everyone receives a replay that will be accessible for 5 months after workshop release.


Can't wait to see you there!