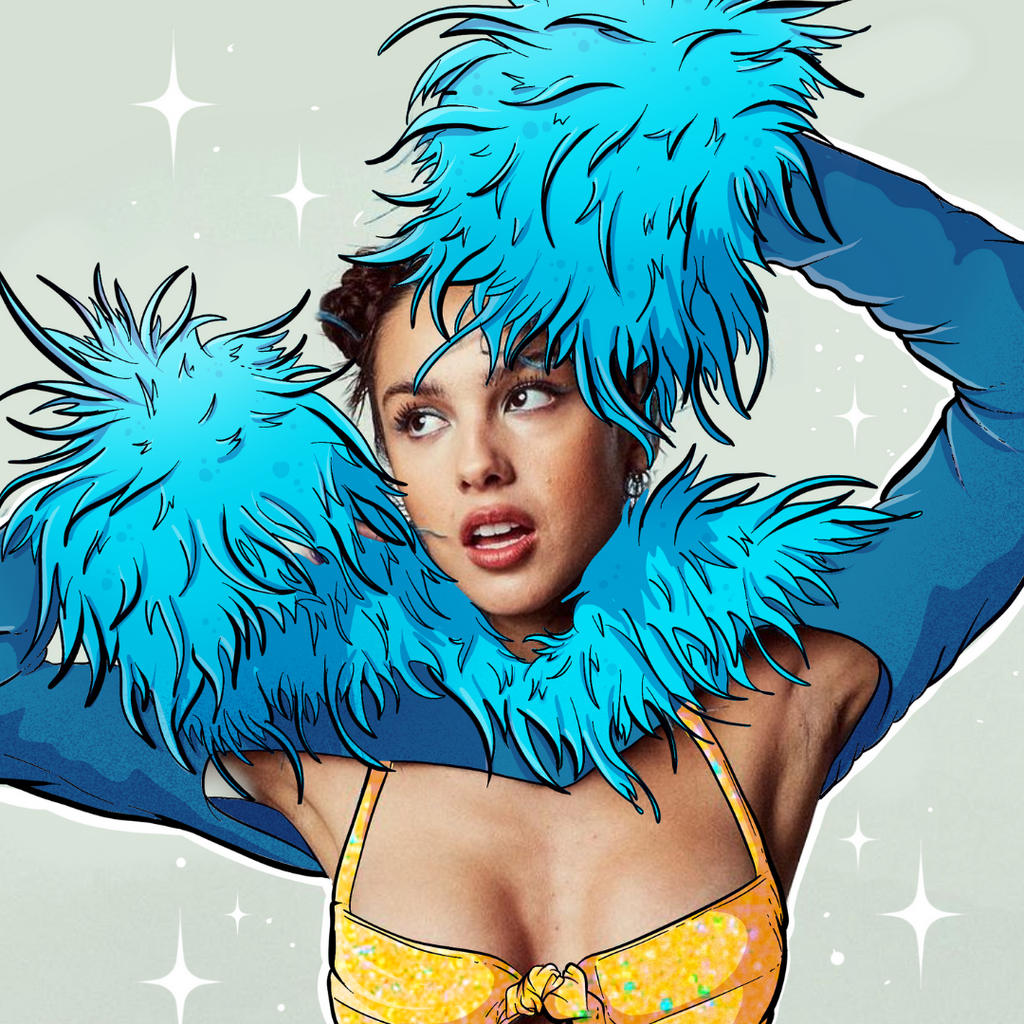 Workshop #2 - Draw Wardrobe
$197.00

Wardrobe Design:
-Fully understand how wardrobe works on the body. I have been designing clothing my entire life, I studied fashion design, and worked in the fashion industry for over 10 years!! This is going to be good guys!! Learn how it wraps, folds, bends, and how light affects the structure of every fabric. We will practice on different surfaces and learn all about folds, shadows, and garment types so that you can draw clothing that pops!!

Materials: You will receive a bundle of downloadable resources, templates and step-by-step guides to support your journey in this class!

What You Need:
- Pen and paper or digital tablet. This is not a digital art class but it's taught digitally!
- My demo materials


Replay:
Everyone receives a replay that will be accessible for 5 months after workshop release.


Can't wait to see you there!